WINE MAVEN
Life. Love. Lust.
Like wine, is so subjective.
The same wine experienced and tasted by different people can be interpreted so differently. With the first sip, you might taste a bit of sweet, then sour, aromas of fruit and floral, and even the bitterness of chocolate just might tease you in the end; however, no matter what falls over your taste buds, no matter love, life or lust is experienced, the most important is who you shared it with...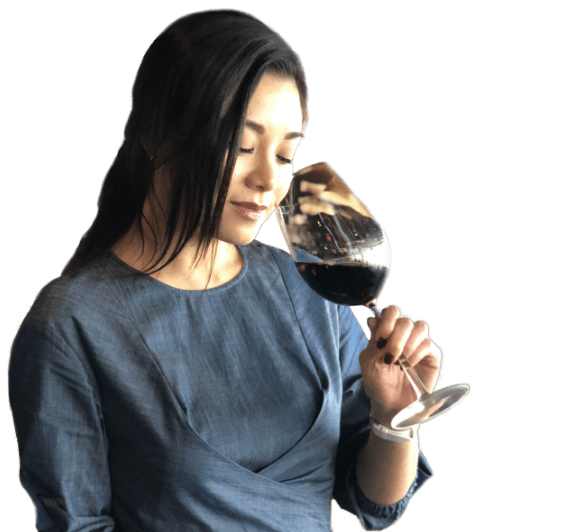 Wine Maven & Sommelier Of World Renown.
A wine maven and true foodie, her "passion project" has led her to expand her sharing of wining and dining with her fans and friends through her latest venture, The Wine Maven Online Blog & Shop.
FOR WINE LOVERS & FOODIES
The Wine & Dine Blog.
A collection of thoughts, feelings and expressions by wine lovers and foodies from around the world.
"Wine can be a better teacher than ink, and banter is often better than books", the great Stephen Fry once wrote. While I generally very much agree with that statement, my recent experience with Seña Winery— in the form of a socially-distanced guided retrospective tasting of five past vintages and the launch of the much-lauded 2018 vintage in HK, hosted on a bright morning last November by Seña Winery's HK & China Area Manager, Clarence Yuen, at James Suckling Wine Central — was admittedly made extra memorable by a book that came as part of the event's gift kit.
FOR WINE LOVERS & FOODIES ONLY
Join our mailing list.
Be the first to receive special offers and promos from Wine Maven.
WINE MAVEN
Let's talk wine & dine.
Ask us anything!
We will answer any questions you may have about our wine right here.
WINEMAVEN.IO Operation Hours: Monday to Friday from 10:00 to 17:00 GMT +8
[contact-form-7 id="7″ title="Contact form"]
Do you have questions? Send us an email and we'll get in touch shortly.
"Where there is no wine there is no love"
"Language is wine upon the lips"
"Wine is the only artwork you can drink"
"In victory you deserve Champagne. In defeat, you need it"
"A bottle of wine contains more philosophy than all the books in the world"
"Music is the wine that fills the cup of silence"
"Wine is sunlight, held together by water"
"God made only water, but man made wine"
"He who knows how to taste does not drink wine but savours secrets"